Book Hotels in Myrtle Beach, SC
Wander wisely with the Travelocity Price Match Guarantee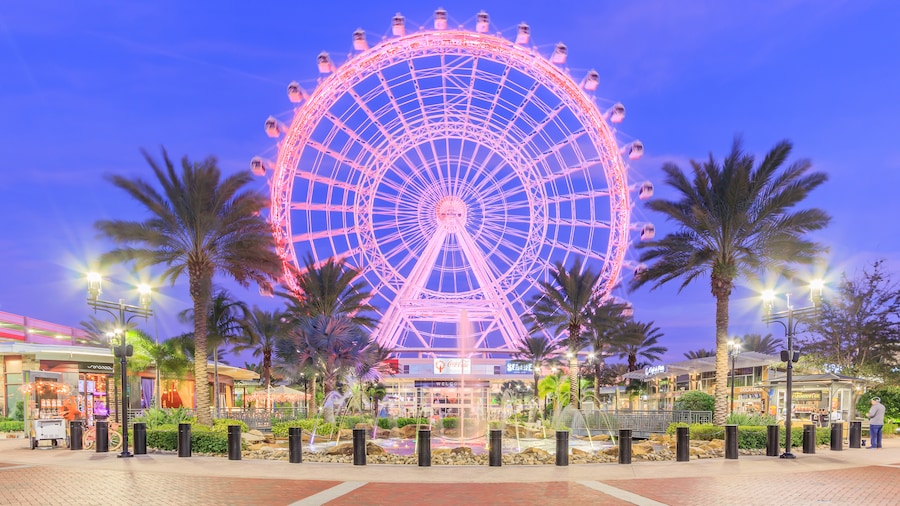 Chose among tens of attractions and explore Myrtle Beach with the whole family!
Check hotel availability in Myrtle Beach
Tonight
Check prices in Myrtle Beach for tonight, Jun 3 - Jun 4
Tomorrow night
Check prices in Myrtle Beach for tomorrow night, Jun 4 - Jun 5
Next weekend
Check prices in Myrtle Beach for next weekend, Jun 9 - Jun 11
Most frequently booked Myrtle Beach hotels
Don't see what you're looking for?
See all available properties in Myrtle Beach
View all properties
Lowest nightly price found within the past 24 hours based on a 1 night stay for 2 adults. Prices and availability subject to change. Additional terms may apply.
Our Guide To Cheap Hotels In Myrtle Beach
When we envision ourselves strolling along faraway beaches and distant shorelines, we imagine leaving footprints across stretches of pristine sand softened by vibrantly hued waves. Sometimes the sky is a brilliant robin's-egg blue, while other times the sunset's reds, oranges, and pinks paint the horizon. These tempting scenes are easy to conjure in your mind's eye, but they will undoubtedly pale in comparison to the actual experience of embarking on a seaside escape.
Austrian journalist Henry Grunwald once noted, "A beach is not only a sweep of sand, but shells of sea creatures, the sea glass, the seaweed, the incongruous objects washed up by the ocean." And once you soak in the scenery of such a place, you'll realize it's not the stunning panoramas that stand out, but the tiniest elements tucked away that make them so memorable. Whether it be one of the many pet friendly hotels in Myrtle Beach or a beachfront hotel, settle in at one of the best places to stay in Myrtle Beach, and take a moment to appreciate the intricacies of your surroundings, from seashells enveloped under a stratum of sand to the sight of historic buildings, visible from atop the largest Ferris wheel in the United States, the SkyWheel.
Wondering where to stay in Myrtle Beach?
Similar to its visitors, Myrtle Beach hotels come in a variety of styles. Based on what you're in the mood for, one accommodation will likely meet your needs more than any alternatives. To help you select the Myrtle Beach lodging option best for you, here's a glimpse of four of our favorites.
Search the world's largest collection of hotels in Myrtle Beach by using Travelocity to book your trip. Our intuitive reservation system makes it simple to lock down cheap hotels near Myrtle Beach or wherever else you'd like to visit. Book your stay in Myrtle Beach today, and you could be taking in the sights from the Skywheel tomorrow.
Recent Myrtle Beach hotel reviews by fellow wanderers
Sea Crest Oceanfront Resort

5 out of 5

Posted 1 day ago

Travelocity Verified Review

"The staff was very friendly and very helpful and the place was very clean and we had a wonderful time what would be back next year"

A verified traveler stayed at Sea Crest Oceanfront Resort

Sea Crest Oceanfront Resort