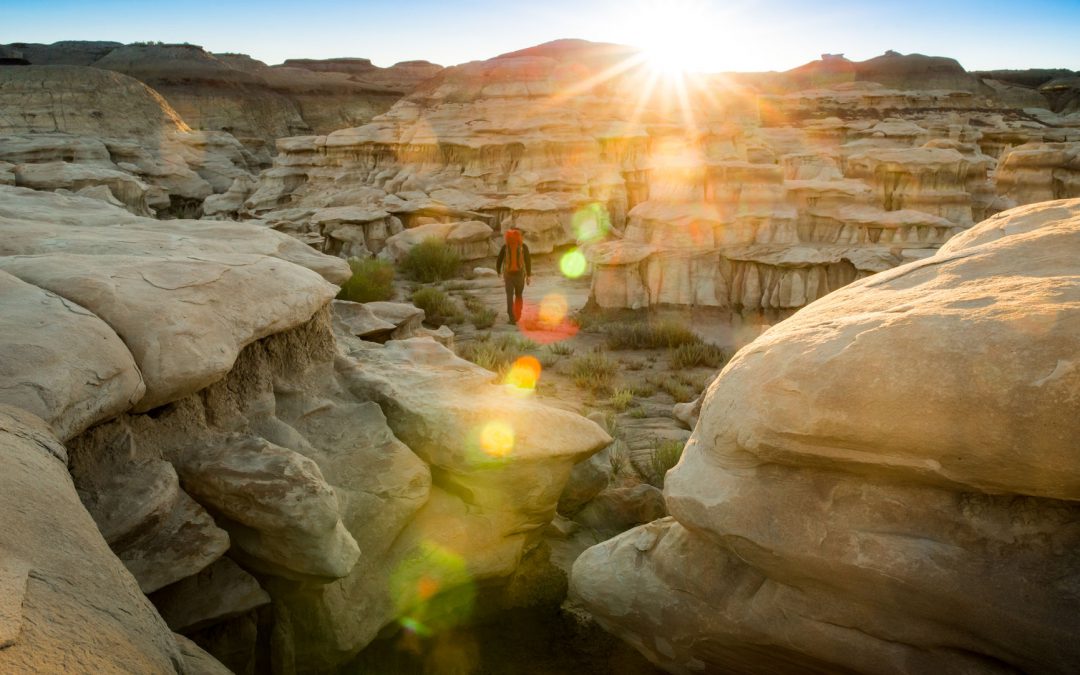 DALLAS, Texas (Aug. 25, 2020)-- After a summer travel season that saw travelers largely reserving trips last minute, close to home and with safety top of mind, Labor Day weekend – the last hurrah of summer – is looking like it, too, will feel a bit different this...
Our story starts in 1996, back when "going online" required a phone call from a house phone. It was the early days of the Internet, but its potential for changing the world was already being realized. It was in this environment that Travelocity® was born, giving many people their first opportunity to book their own travel and reap the savings. But we didn't just send these intrepid travelers out into the world on their own; we made a pledge: You'll Never Roam Alone.®
These words were our North Star – and today we continue to make it our mission to remove the barriers to enjoyable travel experiences. We make sure our travelers get the most out of their trip. In doing so, we help ensure all of our customers Wander Wisely.
Katie Junod
General Manager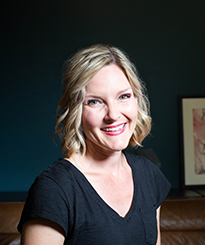 Laura Molnar
Senior Brand Manager
Melissa Dohmen
PR/Communications Manager
Jason Heidemann
Editor, Travelocity Blog
30M+
30M+ travelers visit Travelocity.com in the U.S. and Canada every month for amazing customer service and access to travel deals, tips and advice.
#2
Travelocity ranked second in the 2019 J.D. Power awards for customer satisfaction among OTA apps and was voted #2 in overall customer service for travel agencies in Newsweek.
1.8M+
Total number of active Travelocity mobile app users. Travelers can access 24/7 customer support on social and shop last minute travel deals. Download today at Travelocity.com.