Featured travel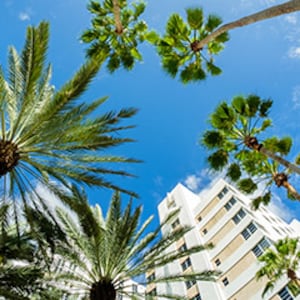 Vacation Packages Under $400
Book your flight and hotel together, and together, we can make it happen.
Vacation Packages Under $400
Travel advice and inspiration from the experts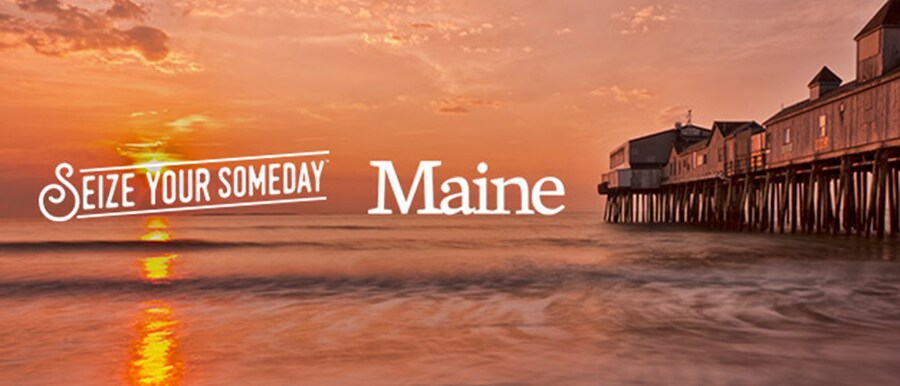 Seize your someday and save 10% on select hotels. Terms apply.
13 things you can only do in Maine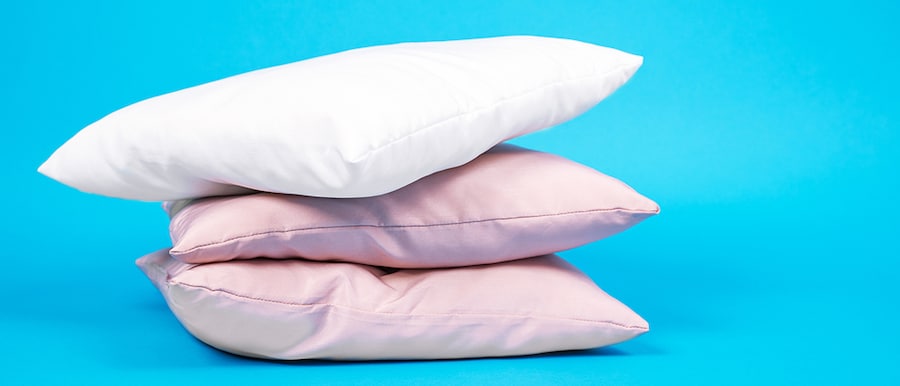 Ask about these secret amenities next time you check into your favorite hotel.
12 things you didn't know to ask for at hotels, but should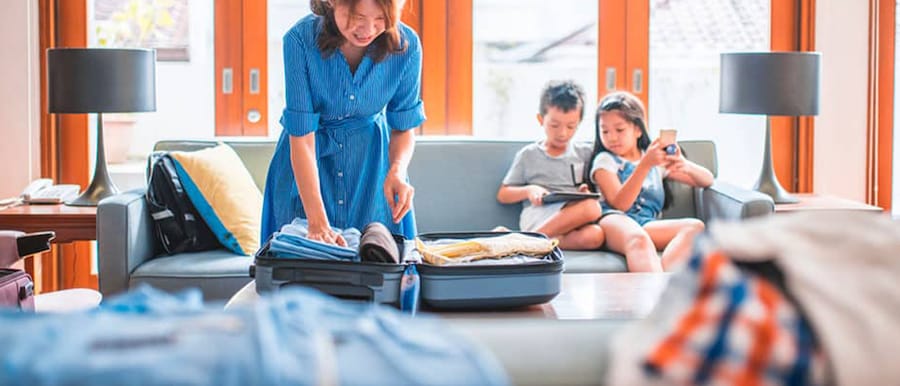 We know you're yearning to get out of town. Here's how to travel safer and smarter during times like these.
Advice for healthier hotel and vacation rental stays
In the spotlight
Terms and conditions
Destination ideas to plan your next trip