Book Hotels in Branson, MO
Wander wisely with the Travelocity Price Match Guarantee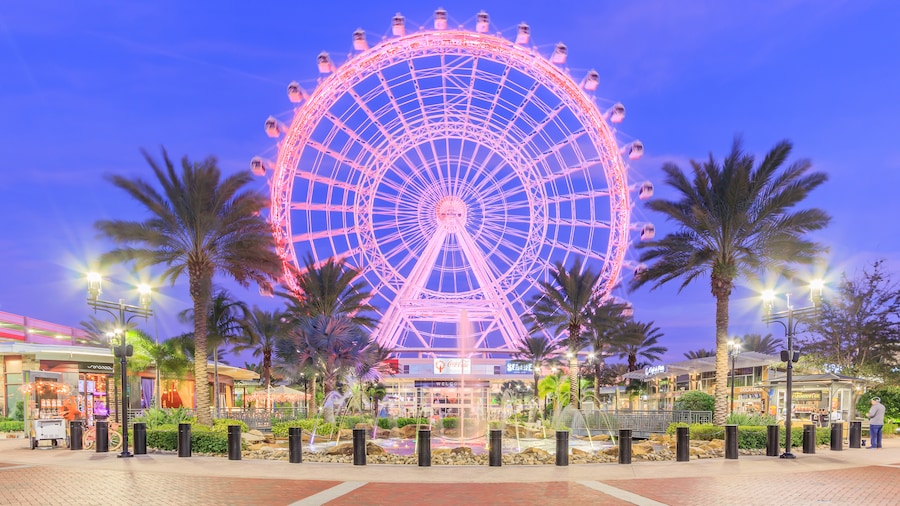 Chose among tens of attractions and explore Branson with the whole family!
Check hotel availability in Branson
Most frequently booked Branson hotels
Lowest nightly price found within the past 24 hours based on a 1 night stay for 2 adults. Prices and availability subject to change. Additional terms may apply.
FAQs: Your guide to finding great Branson hotels 
What is the best area to stay in Branson, MO?
How much does it cost to stay in Branson?
Travelocity's Branson hotel deals start at an affordable $57 and go up to $135 per night for top-end luxury properties. Prices and availability are subject to change. Additional terms may apply.
What are the best Branson family resorts?
Where to stay in Branson with family?
Surrounded by natural attractions, Branson Hotels in Table Rock bring the lakeside family fun, and you're just a short drive from the main strip. Give the family a taste of the 1880's Gold Rush and book one of the welcoming hotels near Silver Dollar City—Branson's famous theme park.  
How to find cheap hotels in Branson, MO?
Just enter your travel dates and use the price filter to find affordable accommodation that really works for you—and many serve up free ready-for-the-day breakfasts, saving you even more cash.
What are some great cheap hotels in Branson?
For a fantastic budget stay close to the strip with a large indoor pool, Carriage House Inn delivers the goods. A block from the Titanic Museum is Seven Gables Inn, offering spacious rooms, an outdoor pool, and free breakfasts. There are some fantastic cheap hotels to choose from! 
What are some of the best Branson hotels?
How do I find the best hotel deals in Branson?
There are some awesome deals for you on places to stay in Branson. Enter your travel dates and click to enjoy some of the best prices in town. You can save more, too, when you bundle hotels with flights or car rental on Travelocity. Download the free Travelocity app for member discounts on Branson hotels. 
What are some great hotels near Branson?
The Port of Kimberling Marina & Resort near Lampe and a 30-minute drive from Branson has stunning lake views and plenty of delightful accommodation—from luxury hotel rooms to rustic tents. StoneBridge Resort is easy to get to from Branson, but it feels gloriously tucked away from the city, with plenty to do on site.  
Why book a hotel in Branson with Travelocity?
You get irresistible Branson hotel deals on Travelocity, and there are fantastic flight and car rental prices, too. If you bundle these together, you save even more. With free cancellation on most hotels, it's easy to change your plans. So, discover this beautiful part of the Ozarks for yourself and book today.
Recent Branson hotel reviews by fellow wanderers