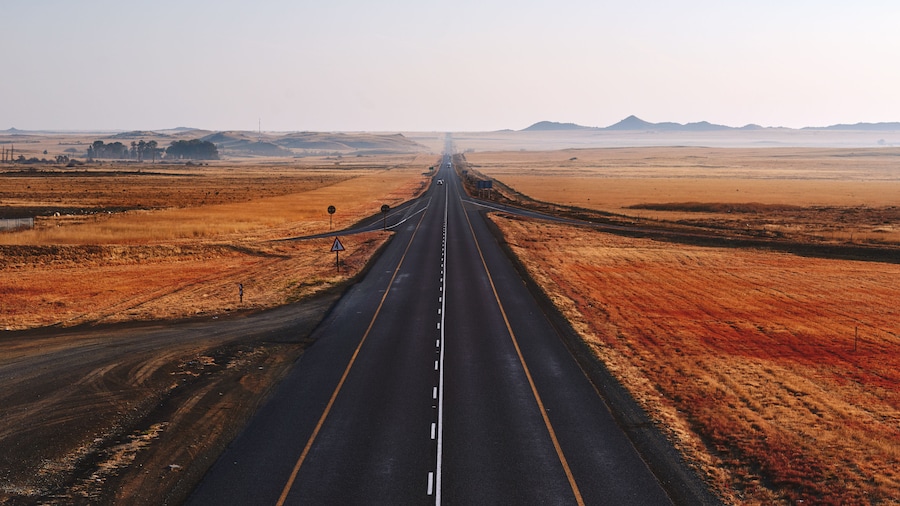 SUV rental frequently asked questions
Can I tow with a rental SUV?
In general, most companies do not allow towing in rental SUVs in order to avoid any accidents or damages to the car. However, if your caravan or boat trailer plays a major part in your vacation, check with your rental company. Some might offer other types of vehicles with towing capabilities and others may need you to purchase a towing package alongside your SUV rental.
What is a premium SUV rental?
Just when you thought an SUV couldn't get any bigger or luxurious, the premium SUV rental steps into the ring. Compared to standard 5-seaters, premium SUV rentals can fit up to eight passengers comfortably, with ample cargo space. They also offer impressive horsepower, sleek and versatile interiors and advanced safety features. Whether you're heading into rocky terrain or driving along wide open roads, a luxury SUV rental will be the perfect companion for all your adventures.
How much is an SUV rental?
Finding cheap SUV rentals is possible. Travelocity offers a huge range of sizes and styles to suit your travel needs. To help you sniff out the best SUV rental rates, here are some tips:
Look at the age of your rental car. Vehicles that are 5 to 10 years old are usually cheaper.

Check the fuel consumption and engine type. A car with a lower fuel consumption tends to come with a higher price tag.

In general, it pays off to book a few months in advance. We recommend scoping out prices early to score a great deal.
What are the best SUVs to rent for a road trip?
If a solo road trip is on the cards, a cost effective, fuel efficient mid-size SUV may be perfect for you. These stylish options are both comfortable and practical. If you're heading out on an adventure with the whole gang, book an 8-passenger SUV rental and enjoy a new level of flexibility and space. You'll be able to fit all your supplies and passengers, and be well equipped for challenging terrain or weather conditions.
Top Locations with Car Rentals
Top Airports with Car Rentals
Other types of car rental