Collect your car in one location, drive it to another, then drop it off. No backtracking. One-way car rentals give you maximum flexibility and freedom to travel the way you choose and have the right car to get you there. So, plan your epic adventure and simply drive the car where you need to go.
What is the difference between a one-way car rental and a round trip? 
A round trip is when you pick up and return your rental car to the same place. A one-way car rental lets you pick up from one place, such as an airport, and drop off in another location, say downtown or near your hotel.  
Are there any top deals on one-way car rentals? 
Absolutely. To find our best deals enter your pick-up location, then enter a different drop-off location. Add in your travel dates and times, then click search. You'll get instant results offering you a range of one-way car rental deals. Click a deal you like and see a choice of nearby drop-off points and select the one that suits you.
How much does it cost to rent a car one way? 
The cost varies depending on the car type, your pick-up and drop-off locations, your travel dates, and more. Simply enter your travel details and compare our latest deals. Some car rental partners charge an extra fee for one-way rental. 
Can I choose the car type when I rent a car one-way?  
Yes, you can pick the car to fit your trip. For an epic camping trip in a national park, an SUV has the practical space and handling to tackle rugged roads. For a bit of wow on that special occasion, a luxury or convertible brings the style and fun. Want to save on fuel costs? An economy, mid-size, or compact car is perfect. Use our car type filter to narrow results and find your ideal one-way rental car.  
Which car rental companies offer one-way trips? 
All the main car rental companies offer one-way travel options, but availability depends on your pick-up and drop-off plans. See deals from companies like Avis, Enterprise, Sixt, and others, and use the car company filter to select your favorite suppliers and compare prices. 
Where should I visit when I rent a car for a one-way trip?  
Fly into LAX and pick up a car rental in Los Angeles to drive along the Pacific Coast Highway to the Big Sur for an incredible coastal journey, taking in some of the most famous beaches in the world. Rent a car in San Francisco and begin an epic week-long road trip to Seattle to grab a fresh cup of coffee and take in the sights before flying back.
Do one-way car rentals have free cancellation?  
Yes, many of the car rental deals for one-way trips include free cancellation. You also have pay at pick-up offers, so you only pay at the collection point and won't be charged a fee if you cancel before you arrive. Check the details for the exact terms of the cancellation policy and simply book the car you want.  
Why should I use Travelocity to book my one-way car rental? 
Take the hassle out of comparing different deals from different suppliers and do it all right here in just a couple of clicks. It's easy to find one-way car rental deals and select the best pick-up and drop-off locations to suit your travel plans. And when you book a flight back home or a hotel stay with Travelocity, you'll save even more. So, trust Travelocity to get you on the road for less.  
Featured travel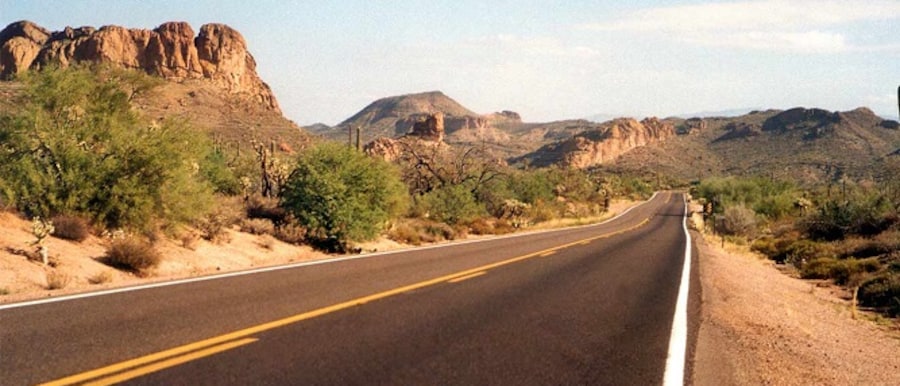 Long Term Car Rental
Rent a car for a month or longer and hit the road with Travelocity!
Long Term Car Rental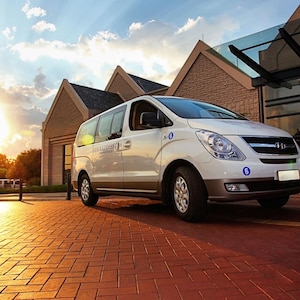 Shuttle Services
Start or end your trip in style with safe, reliable transportation.
Shuttle Services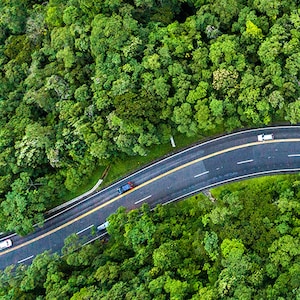 Are we there yet?
From the Pacific Coast Highway to the Barbecue Trail, we have your weekend road trip covered with these great hotel deals.
Are we there yet?
Road Trips inspiration from Travelocity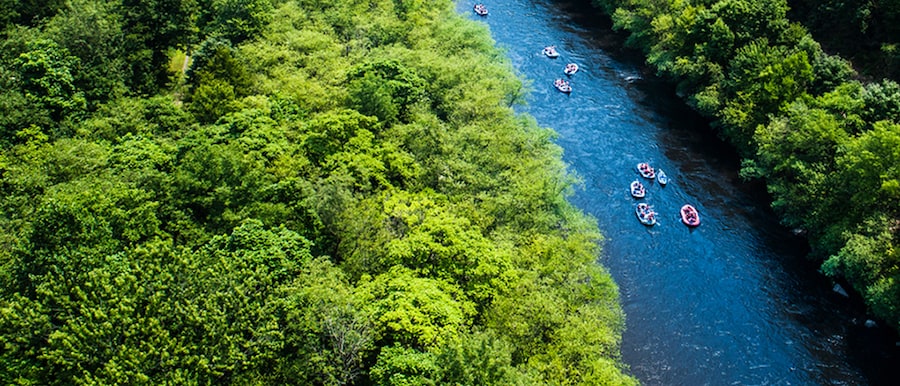 No matter where in this great country you live, an epic road adventure awaits!
Best road trip from every state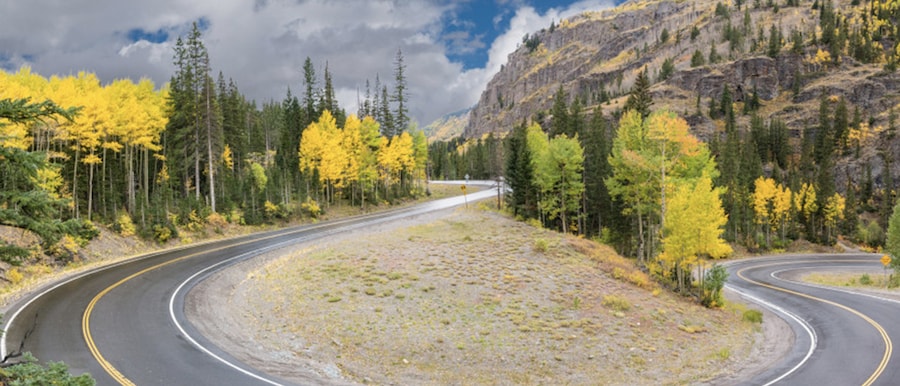 One size doesn't fit all. Hit the highway with a journey that's right for you.
Road trips for every personality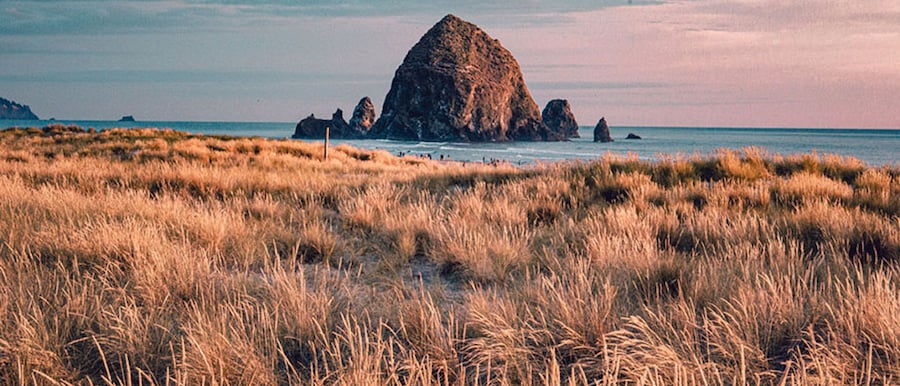 Traveling with your entire crew? Here are 10 bucket-list road trips to take with your family.
Bucket list road trips to take with your family
Destination ideas to plan your next trip