Whether you're planning an epic road trip, a business sojourn, or just need some wheels for a while, long-term car rental is the answer. Enter the dates you need a vehicle for, add your pick-up and drop-off locations and let Travelocity take care of the rest. Find a motor for months or more, wagons for your every whim, and cars for any company—hit the road with no hassle in just a few clicks.
Why should I rent a car long term? 
Long-term car rentals give you all the wins of your own set of wheels without the hefty bills. Forget about repairs, maintenance, and depreciation. This car is yours only for as long as you need it. Renting long term also unlocks extended discounts with many providers and gives you the freedom to take longer trips with just a simple pick up and drop off.  
How can I find long-term car rental deals? 
Drive your mouse across the search boxes, dropping in dates and locations as you pass. Stop by the search button and all available options will appear before you—just like the open road. Renting for longer, say 3 or 6 months, may reduce the price per day. You can bundle your car rental with accommodation and airfare for extra savings, too.  
How much does it cost to rent a car for a month? 
For monthly car rental, cost is in the eye of the keyholder. If you're watching cash flow, check out the compact or economy cars. If you're up for something a little more luxurious, be lured by the luxury rides on offer.   
What types of cars are available for long-term rental? 
The variety of long-term rental vehicles will depend on availability at your chosen pick-up location. But you'll usually find a good collection of cars from A to Z to get you from A to B: from compacts to vans, with pick-ups, sports, minivans, SUVs, and saloons in there for good measure.  
What are some of the top destinations for long-term car rentals? 
Nothing says luxury long-term car rental like cruising through the Big Apple. And with a long-term car rental in New York, you'll have plenty of time to head out of the city and explore upstate, too. Whether you head here for the coffee, the Seahawks, or the Space Needle, a monthly car rental in Seattle is the ideal way to explore. Or you could whip around the Windy City in a Chicago long term car rental?
Do long-term car rentals come with free cancellation? 
Even the best laid plans, however long term, can go awry. That's why many rental providers offer free cancellation when you rent a car for a month or more. Some also offer pay later options. Use the filters to find the one that's right for you.  
Why should I book my long term car rental with Travelocity?  
Book your long-term car rental with Travelocity so you can travel more and worry less. Just tell us where you're going and how long you'll need a ride, and we'll do the rest—putting a fantastic fleet of vehicles at your fingertips. Just pick the one you want and start packing. 
Road Trips inspiration from Travelocity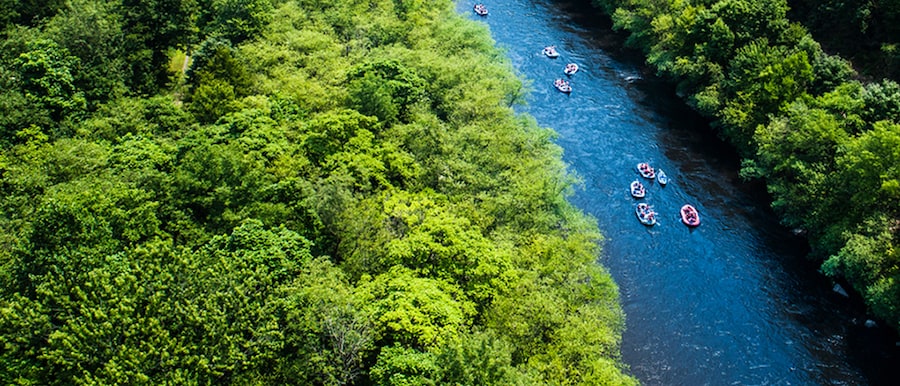 No matter where in this great country you live, an epic road adventure awaits!
Best road trip from every state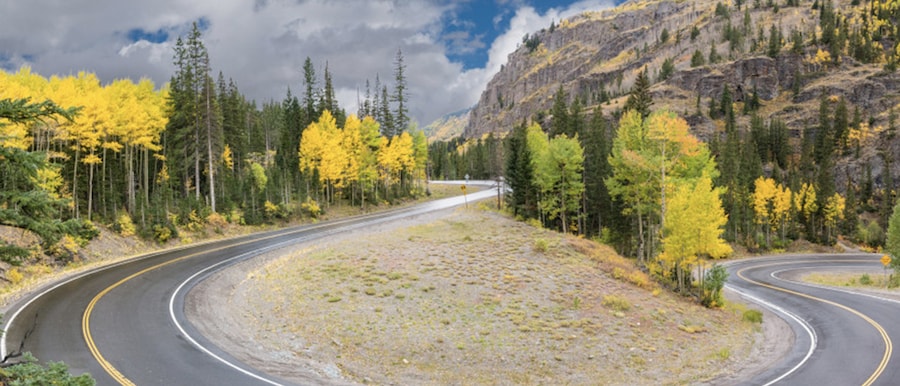 One size doesn't fit all. Hit the highway with a journey that's right for you.
Road trips for every personality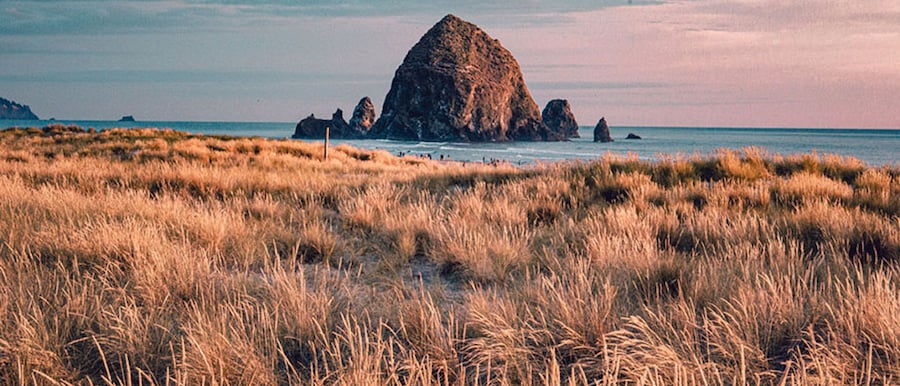 Traveling with your entire crew? Here are 10 bucket-list road trips to take with your family.
Bucket list road trips to take with your family
Destination ideas to plan your next trip