Rent a car for a month or longer at the best prices. Add dates, pick up and drop off location and... hit the road with Travelocity.
Featured travel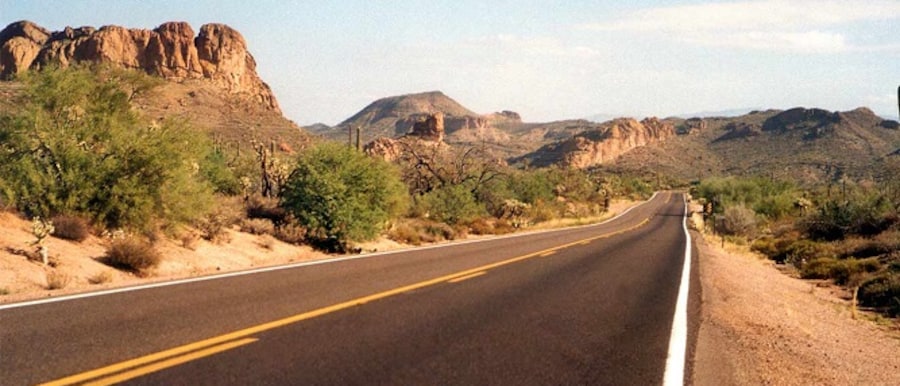 One Way Car Rental
Rent a car in a destination and return it in another with Travelocity!
One Way Car Rental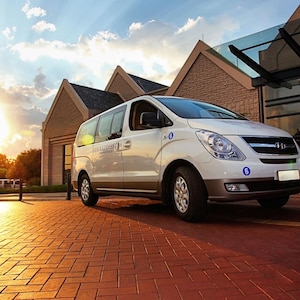 Shuttle Services
Start or end your trip in style with safe, reliable transportation.
Shuttle Services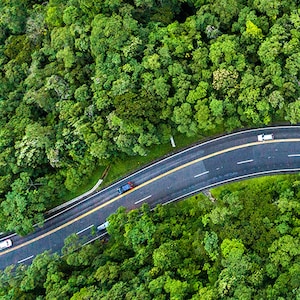 Are we there yet?
From the Pacific Coast Highway to the Barbecue Trail, we have your weekend road trip covered with these great hotel deals.
Are we there yet?
Road Trips inspiration from Travelocity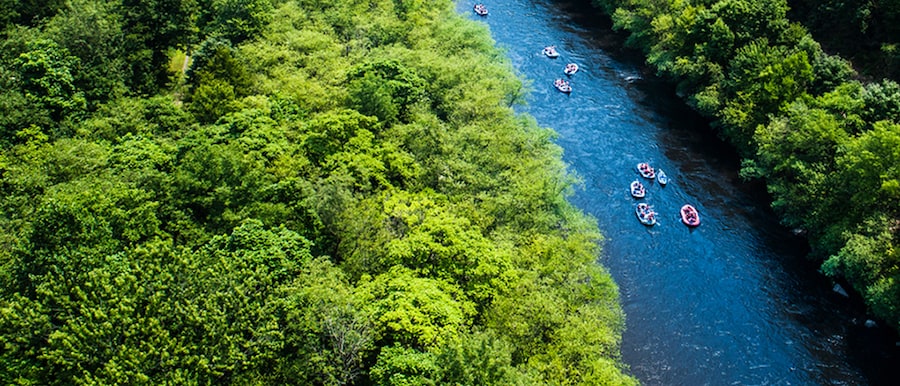 No matter where in this great country you live, an epic road adventure awaits!
Best road trip from every state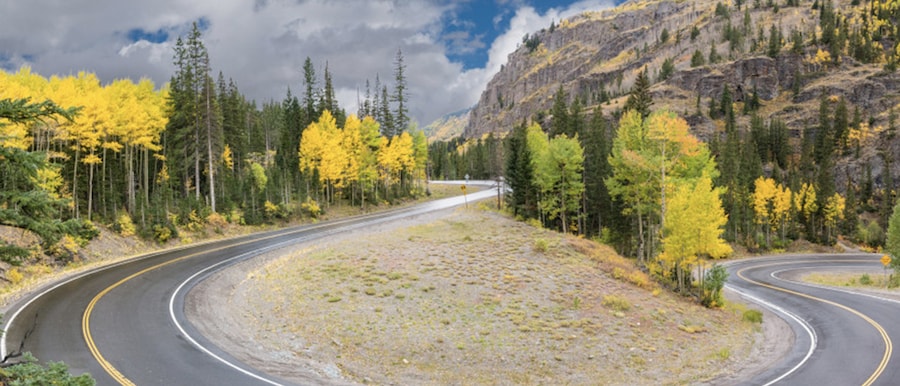 One size doesn't fit all. Hit the highway with a journey that's right for you.
Road trips for every personality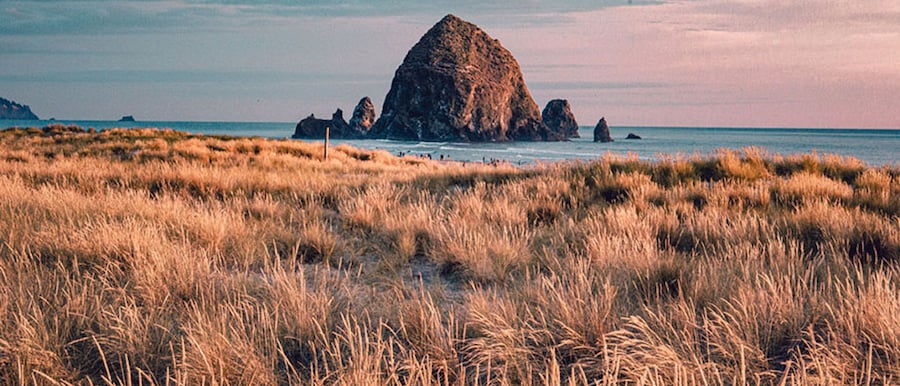 Traveling with your entire crew? Here are 10 bucket-list road trips to take with your family.
Bucket list road trips to take with your family
Destination ideas to plan your next trip