Turn up in style to that wedding and rent a luxury vehicle for the day. Give the right impression to secure that business deal in a premium car rental. Enjoy a weekend city break in a compact car to whizz you from the hotel to the restaurant. With a short-term car rental from Travelocity, you just click and collect the keys to a vehicle designed to fit around you.
Why should I choose a short-term car rental?  
Enjoy a modern car at an affordable price with none of the hassle of ownership. Need to rent a car for a day? A Night? A week? Short-term car rentals fit in with you. Match the car type to your plans and take a car you know is maintenance free and ready to go at a moment's notice.  
What deals are there for short-term car rentals? 
Pop in your location and travel details and click search to see a vast choice of short-term car rental deals ready to go. You can find hourly, daily, and weekly car rental options on different vehicle types and from different suppliers all in one place. You can order by price to see the best deals at the top.
What is the cost of renting a car short-term?  
The cost varies depending on the car type, pick-up and drop-off location, length of rental, and more. You can compare deals from all the main car rental companies in just one click, so it's easy to lock in a great deal and find an affordable car for a short-term rental.
What car types are there to rent? 
Match the car type to your plans, so save on gas with an economy car for a long journey, choose a convertible for a fun weekend at the beach, or rent an SUV for off-road adventures. Choose from luxury rides with premium features for a comfortable and stylish journey, or a cool compact to make light work of cities and street parking. Use our car type filter to narrow down your search results to show you the deals on your favorite option. 
Which car rental suppliers offer cars for a short-term? 
We've partnered with big name car rental suppliers, think Enterprise, Hertz, Alamo, and more to bring you amazing short-term deals. Compare their offers on one page or use the car company filter to narrow down just one or two of your top companies.
What destinations are great for a short-term trip? 
Choose a short-term car rental in Atlanta for Southern food, warm sunshine, and a capital brimming with rich history and cool neighborhoods?ideal for exploring by car. There's always something fun going down in the Windy City, so rent a car in Chicago for a day or a weekend and zip around the world-class museums, Grant Park, epic skyscrapers, and buzzing sports bars for an unforgettable trip.
Do short-term car rentals have free cancellation?  
Absolutely. Many car-rental companies offer a free cancellation option on short-term car rental deals. Many also offer pay at pick-up deals, so you only pay when you arrive for the keys—and you don't pay a fee if you need to cancel beforehand. 
Why should I use Travelocity to book my short-term car rental? 
Book with Travelocity and enjoy a hassle-free car rental for as short a time as you need. You can hop off to satisfy your mini-wanderlust with fantastic deals from all the main car rental companies and find a car to match your mood—and all the style points. Travelocity gets you there for less. 
Road Trips inspiration from Travelocity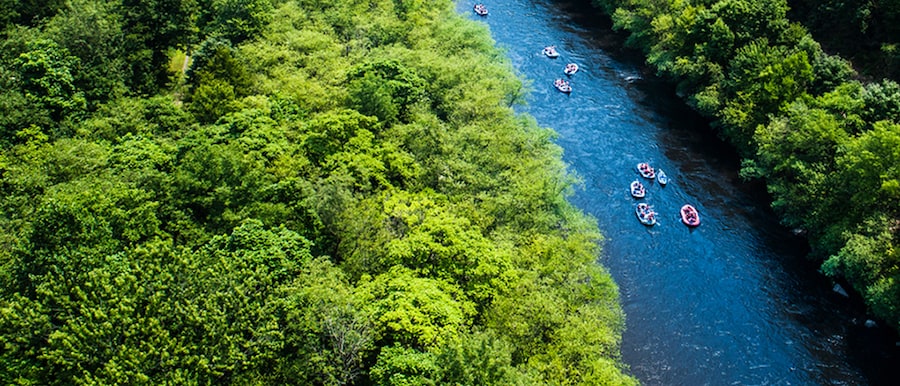 No matter where in this great country you live, an epic road adventure awaits!
Best road trip from every state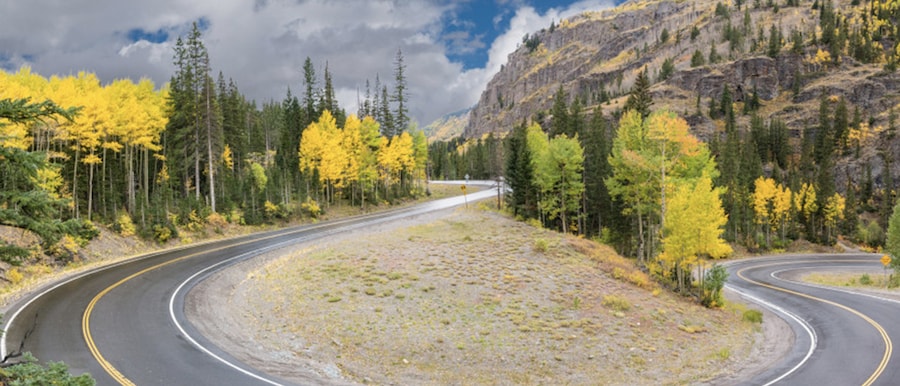 One size doesn't fit all. Hit the highway with a journey that's right for you.
Road trips for every personality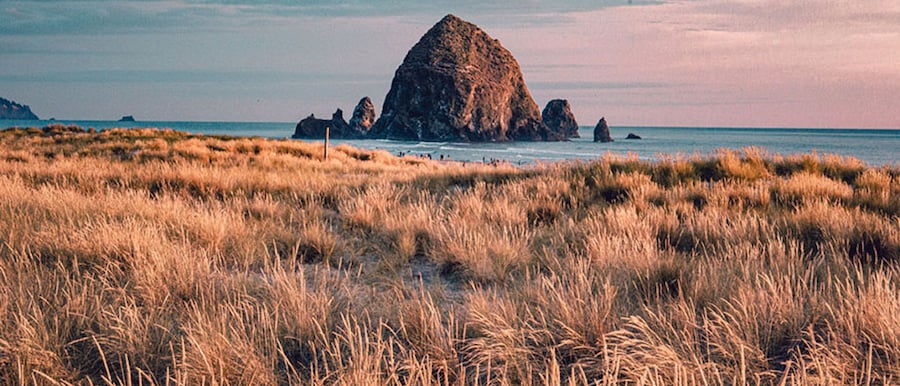 Traveling with your entire crew? Here are 10 bucket-list road trips to take with your family.
Bucket list road trips to take with your family
Destination ideas to plan your next trip