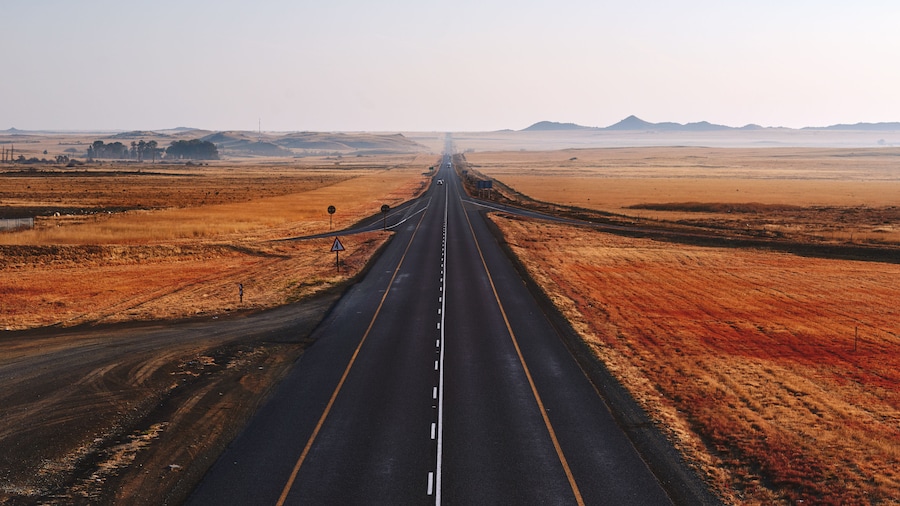 Common questions about midsize rental cars
What is considered a midsize car rental?
From SUVs and sedans to luxury cars, mid-size cars usually feature four doors and seat up to five passengers. Their storage space is large enough to fit 3-4 medium-sized bags, making them a great choice for longer journeys with family or friends. Some typical examples of midsize rental cars include Mercedes-Benz CLA, Kia Sportage and the Chevrolet Cruze. If you're looking for a mid-size SUV car rental that's great for offroading or traversing different types of terrain, the Jeep Cherokee is a popular choice. On the luxury end of the spectrum, the BMW 5-Series and Audi A6 deliver both sleek aesthetics and silky-smooth performance on the road.
Which is bigger, a standard or midsize rental car?
A midsize car is slightly smaller than a standard vehicle, and is typically a 4-door that seats up to 5 passengers. Midsize cars still offer generous amounts of leg room and ample storage space.
What is the difference between a compact and midsize rental car?
A midsize rental will usually be larger and more spacious than its compact counterpart and is often more comfortable, especially on longer trips. If you are planning a family getaway, opting for a mid-size hatchback will give you more cargo room. For the best midsize rental car deals, look for a fuel efficient vehicle and book well in advance.
Top Locations with Car Rentals
Top Airports with Car Rentals
Other types of car rental