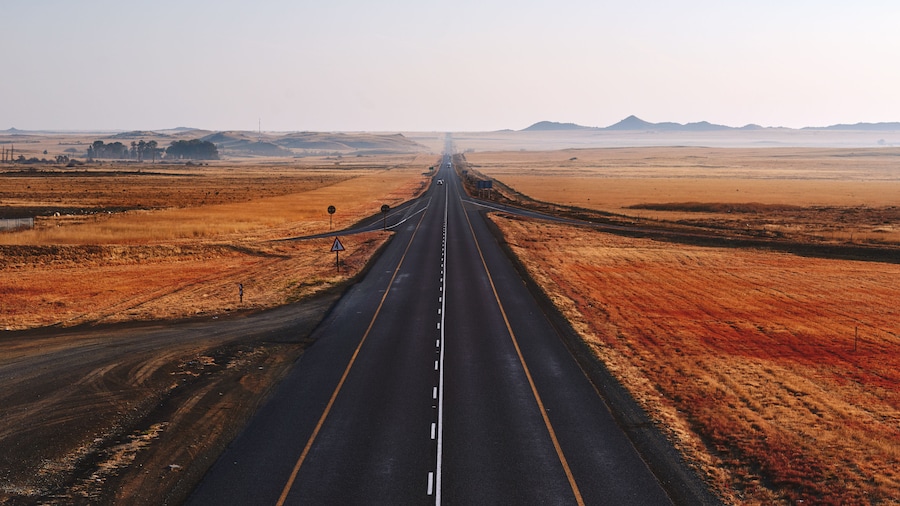 Find the best sports car rentals
Eye-watering speed, cutting-edge technology and flawless craftsmanship. Behold: the sports car. Fulfill your life-long dream to slide behind the wheel of one of these formidable machines and rent a sports car for the weekend or go all out and spend the entire week cruising around town like a superstar.
For the ultimate rush of adrenaline, you can't get better than an exotic sports car rental. Monstrous engines and meticulous engineering provide uncompromising performance and handling. Travelocity's range of luxury sports car rentals includes some of the highest class cars around. Imagine yourself seated in plush leather seats with the latest navigation system at your fingertips.
If you're on the hunt for a sports car, but are worried about budget, never fear, we're sure to have something in our range of cheap sports car rentals that's right up your alley. Zippy acceleration, splendid handling and that distinct sports-car rumble are no more than a few clicks away.
Browse Travelocity's exciting fleet today and experience firsthand what it feels like to tear up the highway in a magnificent sports car.