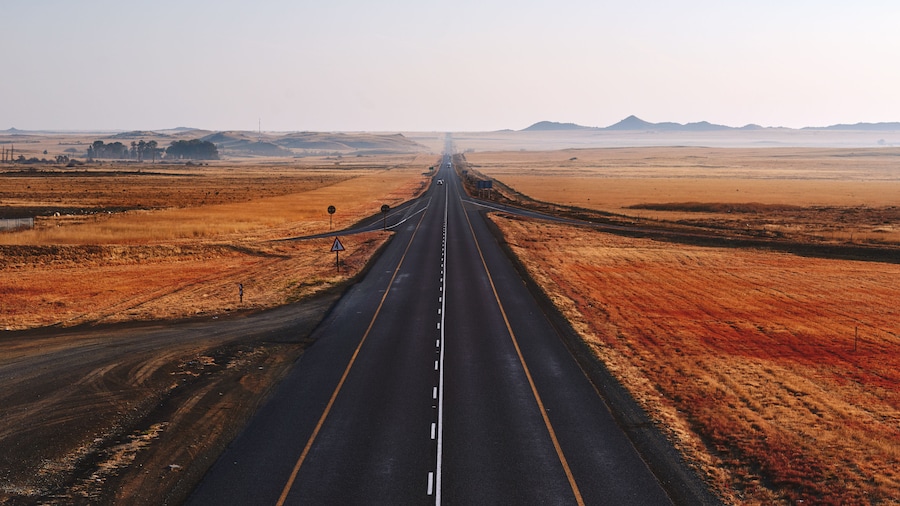 Frequently asked questions about standard car rentals
What is a standard rental car?
In the world of car rentals, a standard size vehicle is a large sedan. Designed to fit up to 5 passengers, these types of vehicles are perfect for long journeys. If you're heading off on a road trip with a couple of kids in tow, you'll have more than enough room. Wondering about trunk space? You can expect to fit 3-4 medium sized suitcases and a few small bags comfortably. Known for their outstanding gas mileage, standard cars are economical, nice to drive and a cinch to park.
Is a full size rental car bigger than standard?
Typically, full-size rental cars are more spacious than standard rentals. Although both offer enough room for five people, full-size cars boast more leg room and are great for large groups. Planning to take a winter road trip to get some snow sports in? You'll be able to fit your bags and all your ski gear as well.
What is the difference between intermediate and standard rental car?
It all comes down to size. The intermediate car is bigger than a compact car and smaller than a standard car rental, which makes it ideal for travelers who want a little more luggage space. If you're looking for something a little larger, you might consider renting an intermediate SUV (often referred to as a mid-size SUV), which is slightly smaller than a standard SUV. Economical and easy to park, these popular vehicles come in a range of makes and models.
Top Locations with Car Rentals
Top Airports with Car Rentals
Other types of car rental