Featured travel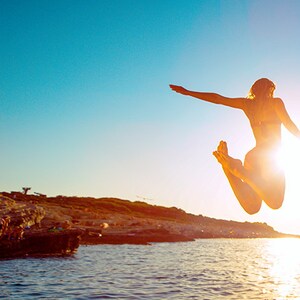 Check out our daily deals
Don't just look, book! Hotel and package deals have arrived.
Check out our daily deals
Travel advice and inspiration from the experts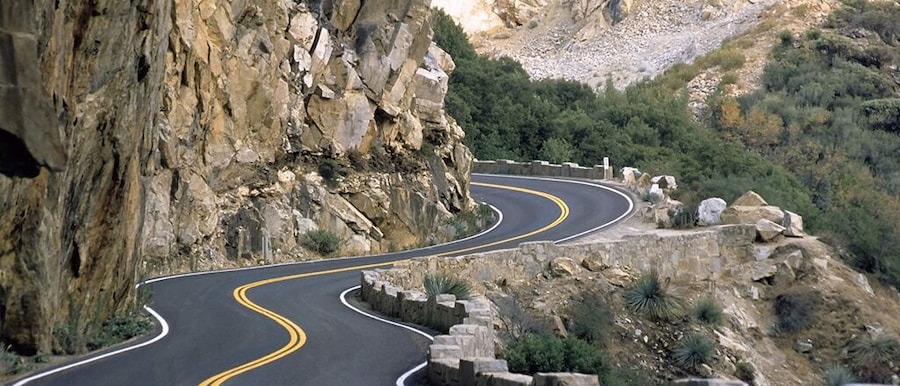 In a country as vast and geographically diverse as the USA, it's ALWAYS road trip season somewhere. 
A road trip for every season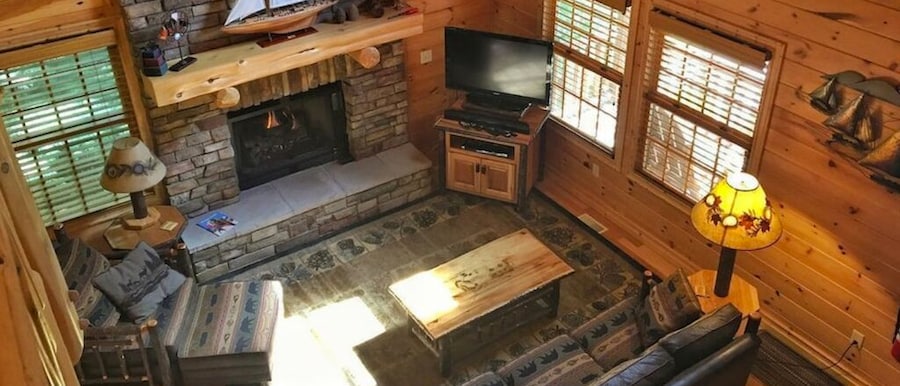 There's nothing like immersing yourself in nature on a woodsy getaway where days are wiled away outside. 
The best glamping in all 50 states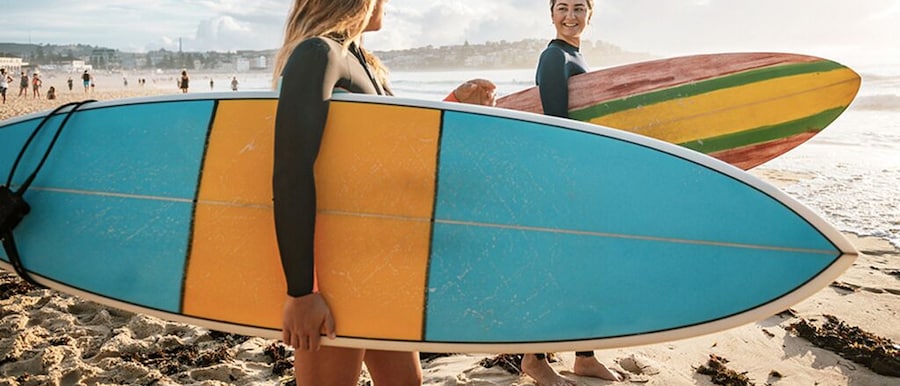 Knowing up front whether or not you're travel compatible can save a lot of heartache. 
Let's find your ideal travel companion
In the spotlight
Terms and conditions
Give the world a shot
Book on the Travelocity app and we'll help get a Covid vaccine to someone who needs it.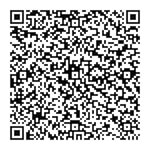 Scan the QR code
Destination ideas to plan your next trip