Book a hotel close to The Park at OWA in Foley, AL
More family friendly hotels in Foley
Cornerstone Lodge of Foley

126 County Road 20 West, Foley, AL, 36535

The price is $81 per night from May 30 to May 31

$81

per night

May 30 - May 31

7.4/10

Good! (679 reviews)
Lowest nightly price found within the past 24 hours based on a 1 night stay for 2 adults. Prices and availability subject to change. Additional terms may apply.
The thrill begins with a great stay
Book your hotel near The Park at OWA
How much does it cost to stay in a hotel near The Park at OWA?
The Park at OWA hotel prices range from $81 a night to $169 a night. So when you've spent the day exploring the thrills of The Park at OWA, you know you'll have a place to stay at the right price for you.
How many hotels near The Park at OWA are there?
At Travelocity, you can choose from 12,331 hotels close to The Park at OWA in Foley—it's a popular spot, after all!
What are the best The Park at OWA hotels?
Foley family-friendly resort hotels at a great price with pools, games rooms, and even mini golf. That once-in-a-lifetime hotel steps from The Park at OWA with spa, impeccable themed decor, and live entertainment. The choice is yours—and we're here to help you discover the best hotels by The Park at OWA.
What is the best family hotel near The Park at OWA?
Use the 'family-friendly' filter on your search results to see hotels that go the extra mile for the little ones—from kids' clubs to cool pools, bottle warmers to babysitters—Travelocity has fantastic The Park at OWA deals on accommodation all the family will love.
Are there any cheap hotels near The Park at OWA?
Prices start at a budget-friendly $81 per night. To save on accommodation and have more to spend at The Park at OWA, take a look at our selection of tempting self-catering condos, motels, and vacation homes as well as all the cheap hotels near The Park at OWA.
How do I find a hotel near The Park at OWA?
Simply enter your travel dates, hit 'search,' then filter all those wonderful hotels by amenities, budget, star rating, and more. By using the map view, you can see how close the hotels are to The Park at OWA.
What are some great things to do in The Park at OWA?
Get to know your surroundings with a guided tour, or just get out there to explore the great outdoors on foot, by bike, or even on horseback. You could try some of the more adrenalin-filled experiences, too. Check out our Travelocity things to do for some inspiration.
Can I cancel my hotel near The Park at OWA?
Yes! We have a flexible cancellation policy, so you can cancel easily anytime, and in many cases it's free! Sign into your account and select 'My Trips' to see your cancellation options, or visit our Customer Service Portal for more help.
Why should I book my accommodation near The Park at OWA with Travelocity?
With incredible deals on hotels, theme parks tickets, and discounts when you bundle car rental and flights together with your booking, Travelocity makes it easy to enjoy a Foley vacation at a fantastic price.
Package deals, things to do & more near The Park at OWA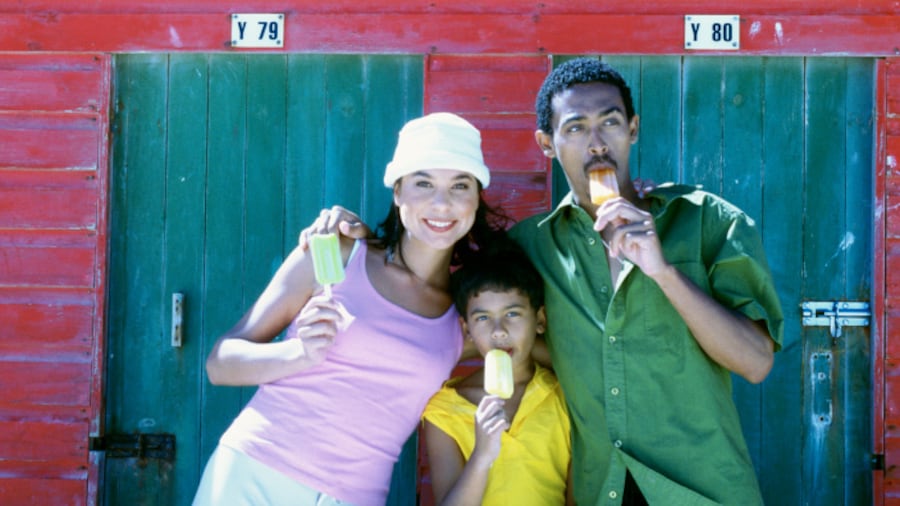 Our top All Inclusive family-friendly hotels near The Park at OWA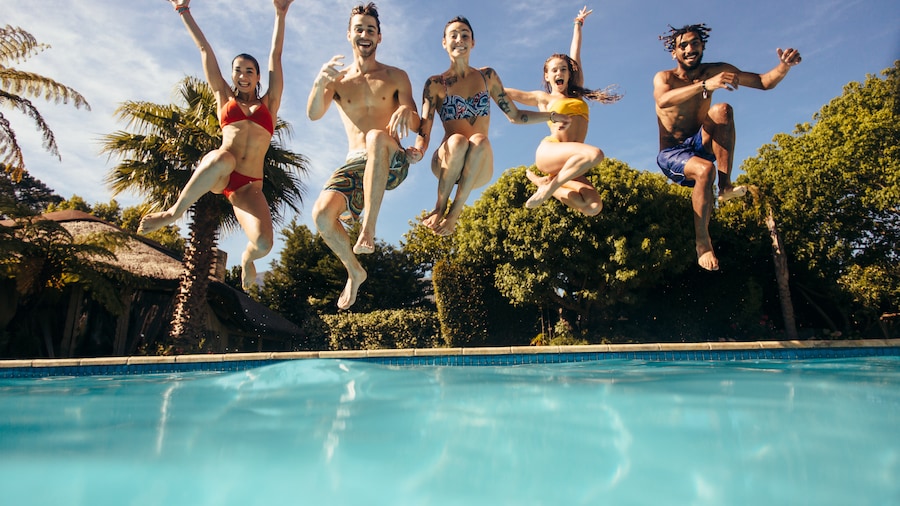 Villas, cabins and more rentals near The Park at OWA
Recent The Park at OWA hotel reviews by fellow wanderers
TownePlace Suites by Marriott Foley at OWA

5 out of 5

Posted 2 days ago

Travelocity Verified Review

"Clean and centrally located to many activities. One stop for a fun weekend or vacation. "

A verified traveler stayed at TownePlace Suites by Marriott Foley at OWA

TownePlace Suites by Marriott Foley at OWA
Top theme parks in United States of America
More ways to wander The Park at OWA