Traveling should be more about the memories you make and less about the stress of getting to your destination. We've partnered with men's lifestyle and travel blogger Joe Miragliotta from Joe's Daily to teach you how to make every trip a bucket-list trip.
We've all been there: you get back from taking an amazing vacation and you CAN'T WAIT for the next one. You're going to see the world and do all there is to do! Unfortunately, it's only a short matter of time before your busy life takes hold again and you just can't remember what it was like to feel that exhilaration you once felt. But it doesn't have to be that way. You can use the pictures you took while you were away to help you keep both that wonderful feeling AND the travel bug alive. Even better, there are tons of ways for just how you can do it.
Social Sharing
First things first—try to share your pictures to social as soon as you get home (assuming you haven't already). Sharing your album to a social platform not only does a great job in reminding you what was so special about the moments you chose to document, but it opens the conversation up to those that weren't there. Comments on your photos are a wonderful way to both appreciate your experience through someone else's eyes, and get ideas for what to do when you return.
Pro tip: create a hashtag for you and your loved ones to use when you visit that particular place, so all of your collective memories are easy to find no matter how much time has passed. This works great on Instagram since currently there is no way to go back and search your feed.
Make a Calendar
This idea was actually inspired by a girl I used to work with. At the end of every year, her mother would create a calendar to gift to all of their friends and family to show the highlights of what she'd been up to over the last twelve months. I really like the potential that this practice has for inspiring new adventures. Try to treat yourself to some kind of trip or fun experience once a month. It doesn't have to be somewhere far away or expensive, just (ideally) something you've always wanted to do. At the end of the year, gather together everything you've done, and create your own awesome calendar. This way, as each month rolls by, you'll be reminded of all the amazing things you did and be inspired to create an even better calendar for next year. I'm not saying you have to share this calendar with anyone else, but who knows? Maybe seeing all of the things you've done in one short year will be an inspiration to others.
Picture Walls and Photo Albums 
As we continue to cross deeper and deeper into the digital age, many of us have forgone the practice of printing our pictures almost altogether. While this has been great in terms of editing down the unnecessary clutter, printed pictures can actually be a great tool for keeping your wanderlust alive. Try creating a photo wall in the area of your home where you spend the most time, or order a printed album for every trip you take (something that's becoming increasingly easier and more affordable to do by the day) and look through one every week. Wherever you chose to store your memories, be sure to leave some room for the adventures to come. Having constant reminders of the things you've done surrounding you, coupled with the subtle hint of incompleteness, will be sure to keep you excited for what's to come.
Digital Backgrounds and Wallpapers
This final tip follows the same idea as the last: surrounding yourself with reminders of your experiences. Add your favorite pictures to your digital backgrounds wherever you can. Between phones, tablets, computers, and smart TVs, the number of potential opportunities you have to review your trips is considerable.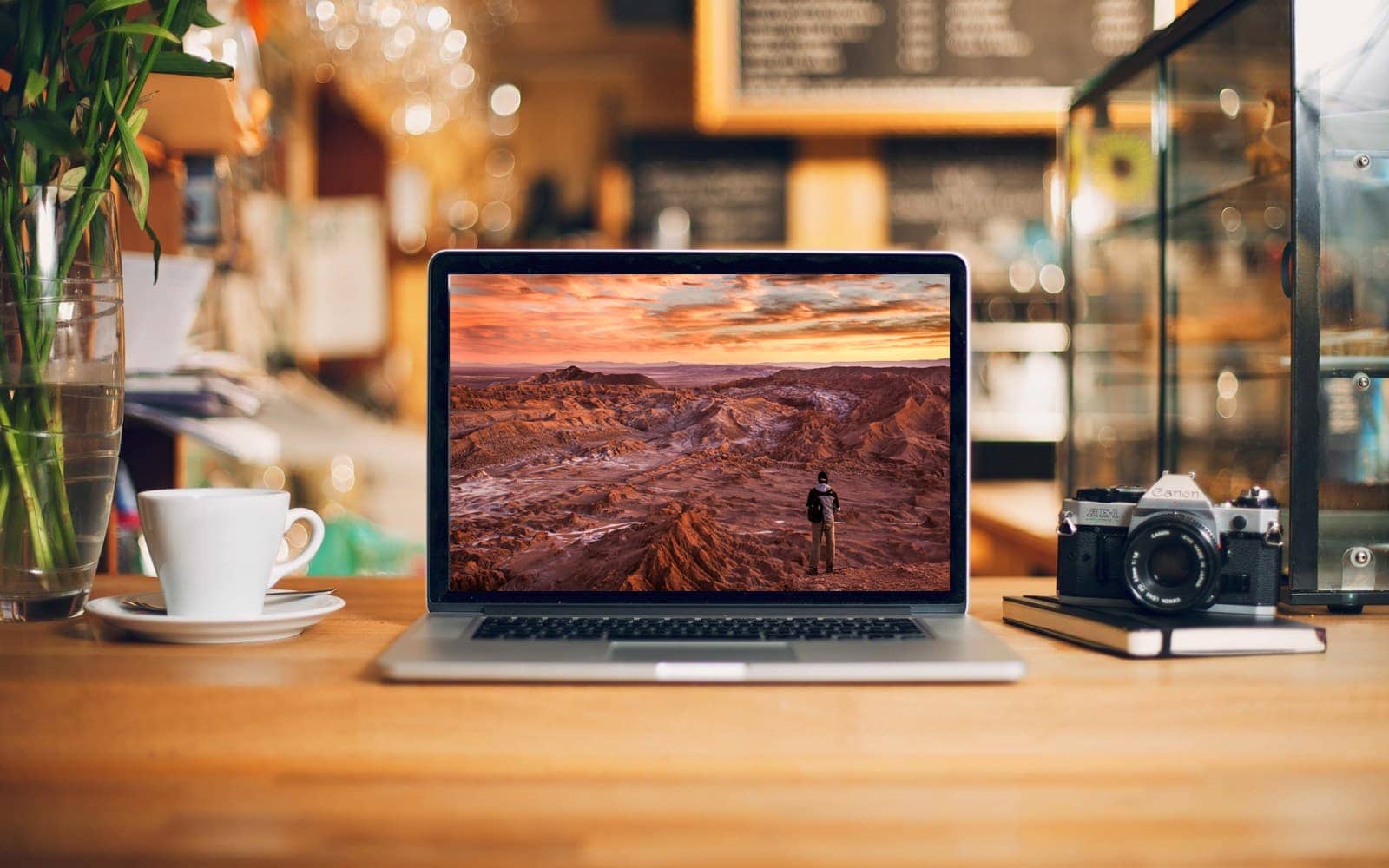 So, whether you're all about social media, novelty, the tangible, or the digital, there's a perfect way for you to use post-trip photos to inspire new adventures and experiences. So what are you waiting for? The sooner you get started, the sooner you'll probably find yourself off seeing the world and doing all there is to do!
Joe Miragliotta is an official Travelocity Gnational Gnomad. Gnational Gnomads is an exclusive group of high-profile travel and lifestyle experts who offer tips and inspiration on behalf of Travelocity. For more information on the Travelocity Gnomads, visit travelocitygnomads.com.
Travelocity compensates authors for their writings appearing on this site; such compensation may include travel and other costs.