Mafia, Murder, Sex and All That Jazz Walking Tour
By The Savvy Native Walking Tours
Price was undefined, price is now $165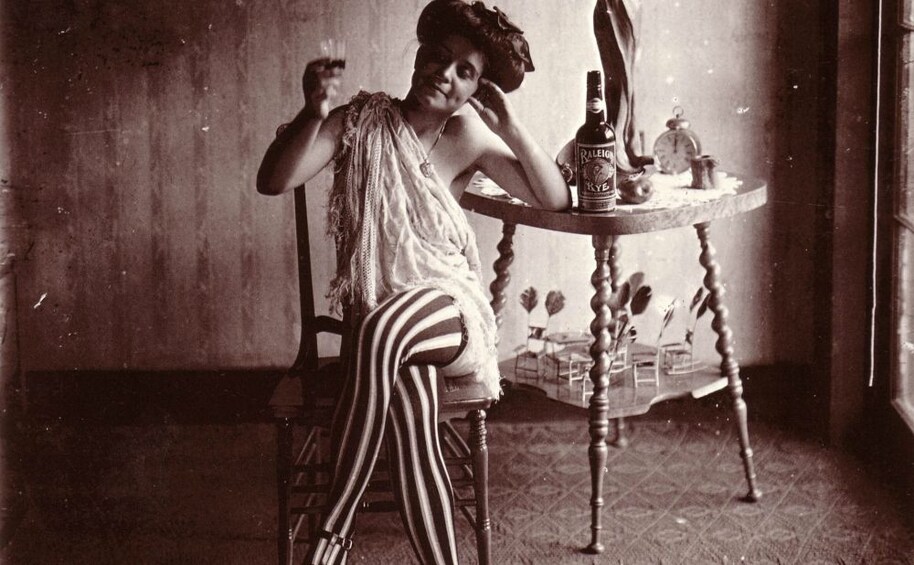 Free cancellation available
At Best, New Orleans is Called "Different".

Decadent - Corrupt, Degenerate, Depraved, Immoral, Sinful.

Meet the Rogues, Roués, the Mobsters and Madams, Bourbon St.

Storyville, the Legendary and Notoriuos Tenderloin District.

You Must Be 21 Years Old to Take this Tour. Adult Content!
About this activity
What's included, what's not
Two hour walking tour of The French Quarter.
You must be 21 years old to take this tour. Adult Content!

We are volunteer tour guides for the Friends of the Cabildo and the Louisiana State Museum. We are members of the Tour Guide Association of Greater New Orleans, New Orleans Convention and Visitors Bureau and Safe Our Cemeteries. We are registered tour operators for St. Louis Cemeteries.
To minimize risk in the world of Covid-19 and provide the safest and best possible tour experience, The Savvy Native has moved from individual tour bookings to Private Small Group Tours. Our tours are now available only to "familiar groups" of 1-4 guests or 5-8 guests. No mixed bookings. To keep our guides working we have priced our tours at cost. We greatly appreciate your patronage during this "new normal" and look forward to our time together. The same great guides! The same great tours!
New Orleans is "Different"
For the past 300 years New Orleans has hung precariously to the lower lip of a country that doesn't know quite what to make of her. At best, New Orleans is called "different". As often as not, the difference is characterized in travel memoirs as "decadence". Decadent: corrupt, degenerate, depraved, dissipated, dissolute, immoral, sinful, unprincipled.
Rogues, and Roués, the Mobsters and Madams
On this two hour walking tour of the French Quarter you will meet the rogues and roués, the mobsters and madams: Silver Dollar Sam, Diamond Jim, Emma Johnson and her House of All Nations, Norma Wallace and, of course, Bourbon Street. In our mind's eye we'll tour down the line of Storyville, the legendary and notorious tenderloin district that beckoned all comers between 1898 and 1917. We'll meet the King Fish, Gov. Huey Long, who fathered modern Louisiana through patronage and payoffs. He might have become President — if he hadn't be assassinated.
You must be at least 21 years old to take this tour. Adult content!
Over 20 Different Ways To See New Orleans. Historically Accurate, Entertaining, Memorable And Always A Good Time - That's New Orleans With The Savvy Native. New Orleans Best Tour Experience!