Search results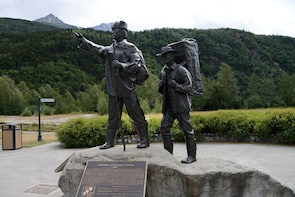 Stupendous Skagway Self-Guided Audio Tour
by Citywalksz
Duration 2h Free cancellation available
Explore the historic and exciting city of Skagway in the state of Alaska! Home to another major city during the Gold Rush days, you will learn about the boom...
Stupendous Skagway Self-Guided Audio Tour
Duration 2h Free cancellation available
per traveler $14 $14
Price is $14
per traveler
Free cancellation available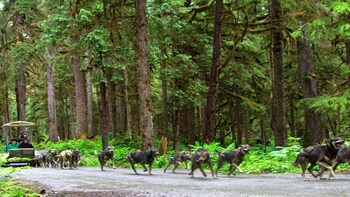 Famous Mushers Camp & Sled Dog Discovery
by Wow A Tour
Duration 2h 15m Free cancellation available
Close your eyes and imagine whisking through the Tongass National Rainforest being pulled by our well trained and amazingly energetic sled dogs. This is one ...
Famous Mushers Camp & Sled Dog Discovery
Duration 2h 15m Free cancellation available
per adult $200 $200
Price is $200
per adult
Free cancellation available